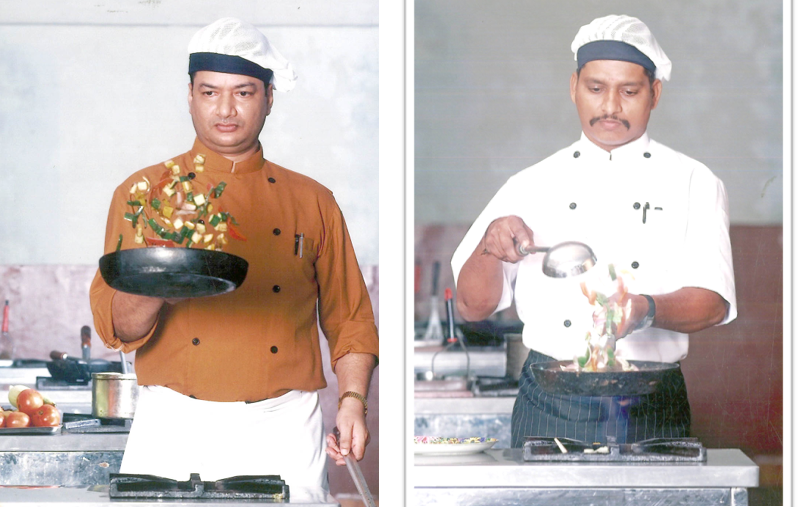 ABOUT US
HRJS is an India-based company that started in 2001. HRJS specializes in providing staff to hotels & restaurants. Our constant effort, follow-up, and committed service make our clients more and more satisfied worldwide. HRJS does this by synchronizing its expertise with the client's requirements and preferences, delivering tailor-made solutions that meet the client's demand exactly.
HRJS CORE STRENGTH
Our core strength includes four decades of academic knowledge and work experience in Human Resources in 5 Star Hotels, two decades of experience in International Recruitment, and experience in immigration services.
OUR MISSION
To focuses on providing continuous and efficient staffing and follow up services to the clients across the world.
OUR VISION
Our Vision To be on par with global standards in delivering staffing services and to achieve successful business relationship that lasts forever.
QUALITY POLICY
HRJS is an ISO 9001-2000 certified company, practices the pre-defined process in meeting the clients' requirements with effective services. We ascertain clients' satisfaction through continuous improvements.